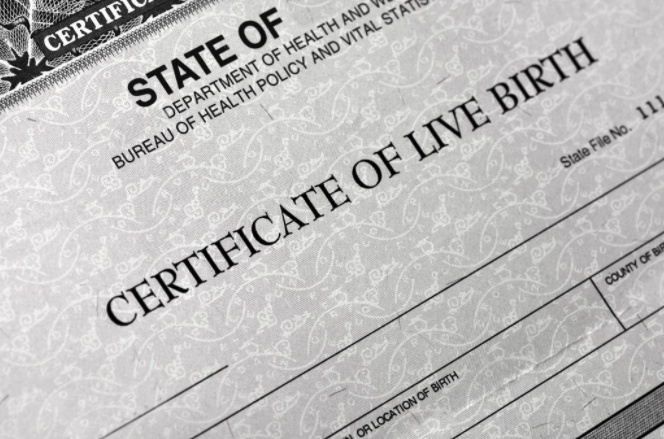 When planning to live, work or study abroad, individuals often wonder: "If I need my birth certificate translated, what's the best route to get this done promptly and reliably?" The answer is hiring a professional translation agency with a team of native speakers qualified to deliver certified, accurate translation of your birth certificate and any other personal documents required for your purposes. The credentialed translation specialists at ABS are here to explain why this is so important.
I Need My Birth Certificate Translated | ABS Translations
A birth certificate translation may seem like a relatively straightforward project since it's typically only a single page. In reality, there are many details to pay attention to, and it's easy to make mistakes; thus, translation by a knowledgeable language professional is crucial to:
Ensure proper formatting – Seemingly minor formatting errors can cause big issues when it comes to birth certificate translation. For instance, if the date is formatted incorrectly due to differences between countries, this can render the translated birth certificate invalid. Using a professional translator will avoid this potential issue, as these experts have in-depth knowledge of how various countries format dates (with the month or day written first).
Meet all requirements – In order to be accepted by government agencies such as USCIS (or another nation's equivalent immigration authority), translations typically need to be certified. Only a professional agency can provide this extra degree of professionalism, which involves attaching a statement attesting to the translator's qualifications and responsibility for its accuracy.
Avoid delays or other issues – By providing a certified translation that adheres to proper formatting and any specified official requirements, a reputable translation agency like ABS will help you avoid having your travel request delayed or denied. Ultimately, this will save you time, money and stress.
Count On ABS for Professional Birth Certificate Translation & Much More
Curious about the best service to use if I need my birth certificate translated? Look no further than ABS Translations for prompt, dependable translation of your birth certificate, passport or other travel documents. Our extensive network of linguists offers translation to/from 100+ world languages, for projects of all types and complexity levels.
Whether you need help with immigration paperwork translation or another sort of personal or professional translation, you can rest assured that our experts will complete it with the utmost skill and efficiency. Call us at (215) 233-3000 or email us to get a price quote for your project today.