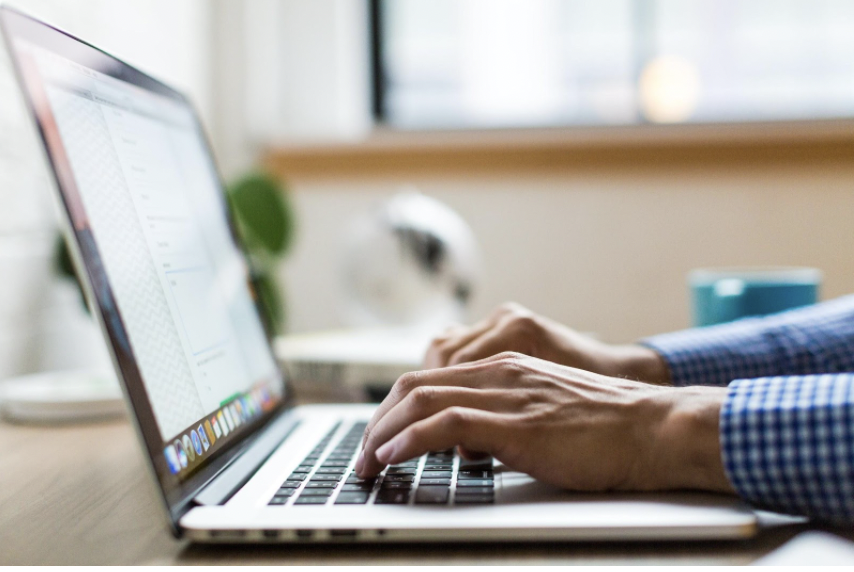 In the modern day, countless organizations and companies are aiming to cater their content to a more diverse audience. Whether a company wishes to break into international markets or to deliver their message to non-native English speakers here in the U.S., language services such as translation and transcription can be of great value. Let's explore why professional business & technical translation services are of crucial importance to any organization seeking to have a global reach.
How Language Services Help Modern Companies & Organizations Succeed
Facilitate clear communication and understanding among employees & clients – If your company has a multilingual workforce – or if you work with clients who do not speak English natively – translation will most likely be needed for business documents, promotional materials and more. Investing in language services from a professional agency like ABS Translations will help foster and maintain effective communication in the workplace, which is ultimately priceless.
Increase accessibility of audio & video content – When it comes to capturing an audience's attention, audio and video are proven to be highly effective. However, they won't do much good if your target audience can't understand what's being said. A skilled transcription service will replicate your content in the target language, keeping the original meaning intact so your company's message may be understood by a wider audience.
Help you avoid consequences of translation mistakes – Using a free or low-cost online translation program may seem like a money-saving move. But in reality, it could end up costing your organization customers. These programs are unable to account for linguistic nuances, thus leading to translations which may come across as strange, unprofessional or confusing to native speakers. Thus, it's best to look to an experienced human translator for both written and verbal content.
These are just a few of the ways in which transcription and translation services can help a company meet its goals and get ahead in the world of global business.
Count On ABS Translations to Skillfully Complete Transcription & Translation Projects 
At ABS Translations, we've been dedicated to producing outstanding results for more than two decades. Known for our prompt delivery of top-tier quality translations & transcriptions for an extensive list of industries, we are the language services provider NJ & PA businesses depend on. To find out how our network of knowledgeable, native speaking linguists can assist with your particular project, contact us at 215-233-3000 today.