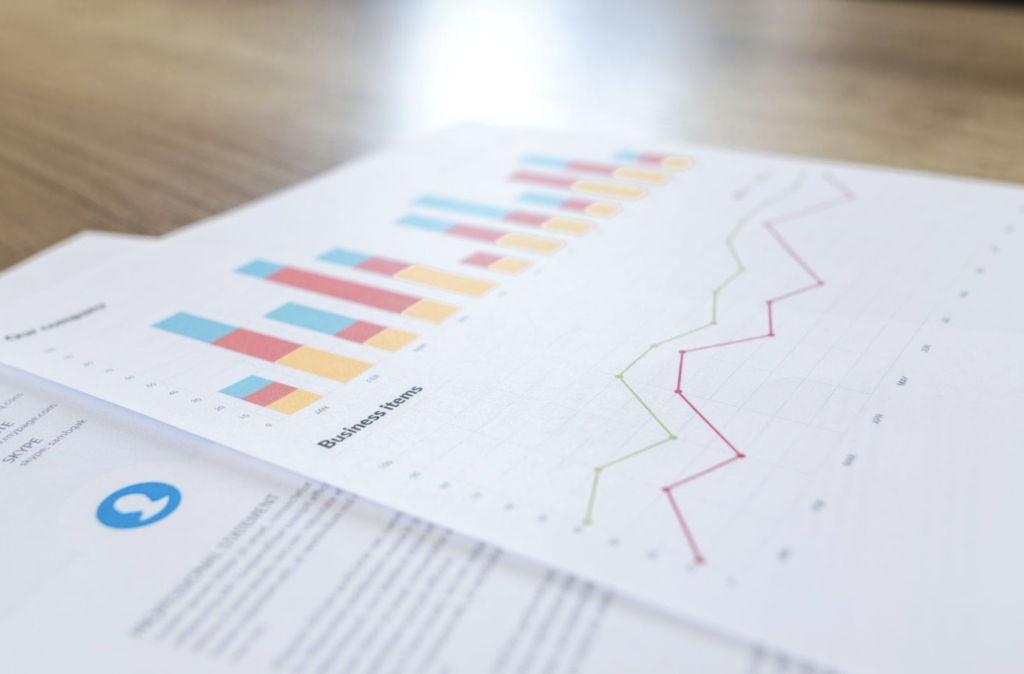 In our increasingly multicultural world, connections are being forged more frequently between people who primarily speak different languages. To bridge the gap and ensure universal understanding, professional global translation agencies can be a key resource. At ABS Translations in Philadelphia, we offer reliable document translations near me for our neighboring businesses and residents, as well as for those outside our area. Keep reading to learn more about our process and what sets us apart from other local translation options.
Official Document Translations Near Me
Have you encountered a need for translation services you can count on, in your personal life or at the company where you're employed? ABS is proud to be a full-service fulfiller of all sorts of translation needs, including:
Immigration & study abroad documents – passports, birth certificates and academic records
Court and legal records, including marriage and divorce papers
Corporate marketing materials, presentations, project reports, employee handbooks and video captions
Medical documents
Technical documents and user manuals
And more
For any type of project, we can provide a signed certificate –- signed by ABS – a qualified translation service — attesting to its quality. This verification is often required for translated documents that will be submitted to an official agency, such as U.S. Citizenship and Immigration Services (USCIS).
Just let your point of contact know if this or any other specifications/formatting requirements apply when you submit your request via our secure online platform, and we'll be sure to match your project with a translator who can honor them. We can also provide a firm price quote and turnaround time estimate once we've reviewed your submitted documents and determined what the translation will entail.
Trusted Translation Services, Near and Far
Looking for the best source for document translations near me or translation services available remotely? Whether you're located around the corner from our office or in a different time zone, our team of native speakers possessing a diverse range of subject matter knowledge is likely to feature a perfect match for your particular needs. 

Call us at 215-233-3000 or send an email to info@abstrans.com to discuss the details necessary to make your document translation a success, plus receive a free estimate.