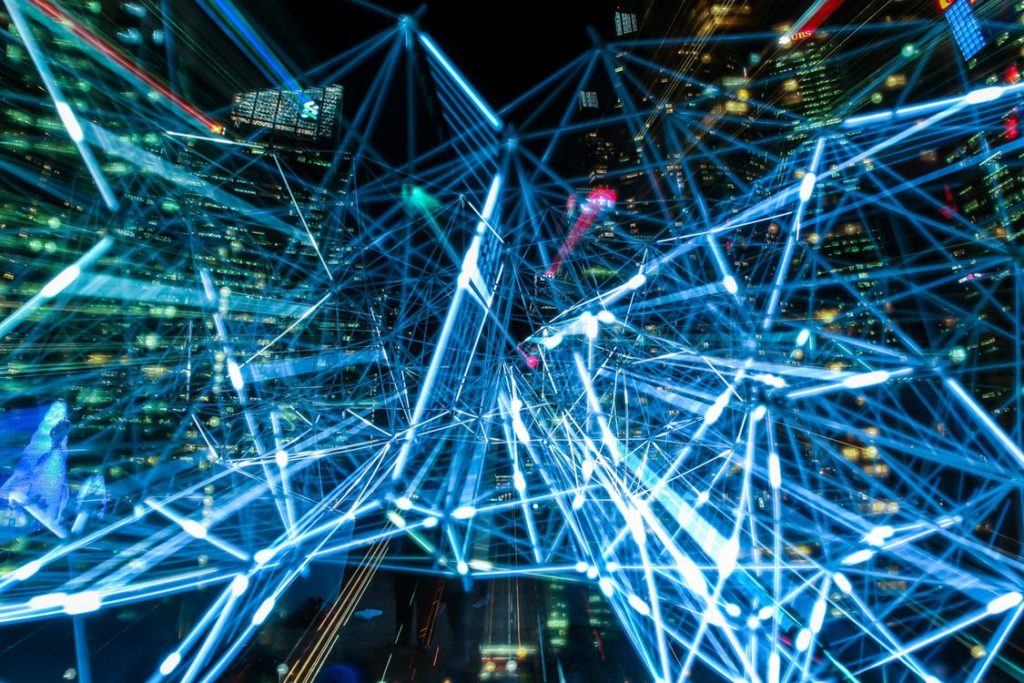 Tech companies, perhaps more than most, require a global reach to provide the rest of us with cutting-edge products and services. Whether you're sourcing parts, hiring out-of-country experts, outsourcing production services or selling in foreign lands, a technical translation agency can help your business run smoothly.

What Services Does a Technical Translation Agency Provide? 
Marketing Collateral Translation
If you're offering your new service or product on a global scale, you'll need your marketing material professionally translated. From websites and product descriptions to ads and instructions, we have a team that can accurately translate your content. 
Investor Translation Services
Tech companies seeking funding may find it in a variety of investors, not all of whom speak their native language. Get your financial forecast, business plan and all other pertinent documents translated to increase your investor pool. 
Transcription Services
Whether it's meeting notes, conference speeches, or video transcription for your website, our transcription services are available English-to-English or translated from any of 150+ languages. We also provide high quality subtitling and voiceover in most major languages.
What Sets ABS Apart?
At ABS, our highly-skilled team has been providing translation services for over 20 years, making ABS particularly well-suited to technical matters and other specialized fields. In addition to our SME, we offer expert account management services to make each translation project move seamlessly.
Lastly, we're proud to be an environmentally-conscious company with a Green Company designation. We've adopted principles and processes that are designed to improve the quality of life for our customers and our community.

Looking for a Technical Translation Agency? Hire ABS Translation Services
If your tech company needs a technical translation agency, reach out to ABS Translations at 215-233-3000 or email us to get started on your translation project. And, follow us on LinkedIn to keep up with our latest news.