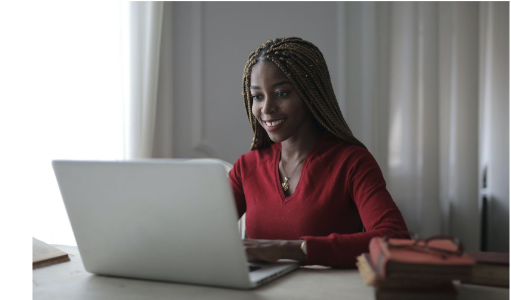 More commonly known as translation certification, translation verification may be required for numerous different types of document translation projects. When you come across a need for certified translation in your personal or professional life, you might wonder where to acquire dependable service.
At ABS Translations, we provide certified translations done by qualified, native-speaking linguists covering 100+ languages and a variety of subject matters. Continue reading to learn more about how to obtain a verified translation from us.
Where to Get a Professional Translation Verification
As mentioned above, there are a range of contexts which may call for certified document translation. Processes involving submission of personal documents to a government entity (i.e. applying for a visa) or an educational institution (i.e. applying to study abroad) often require that documents be translated into the country's official language and certified. Legal proceedings conducted across countries may also prompt a need for translation verification.
So, what does a certified translation entail? Here's what is generally included:
A statement confirming that the translation is completed faithfully to the best of the translator's knowledge
Specification of the translated document's source and target language
The translator's and/or translation service's name, date of completion and signature
These signifiers of quality and professionalism help to verify that a document translation has been done in a skillful, attentive manner and is thus suited to be used for official purposes. When a certified translation is requested, it's vital to work with a trusted professional to avoid delays or rejection of the translated material.
ABS: Expertly Fulfilling Translation Needs for 20+ Years
If you need a certified document translation for personal or corporate purposes, the experts at ABS are here to assist. Offering top-notch quality, attention to detail, timeliness and competitive pricing, we are the customer-preferred translation agency serving our area (Philadelphia, PA) and far beyond. With a network of talented translators from around the globe, virtually no translation project is out of reach for us. To receive a free project estimate, give us a call today at 215-233-3000 or fill out our contact form.