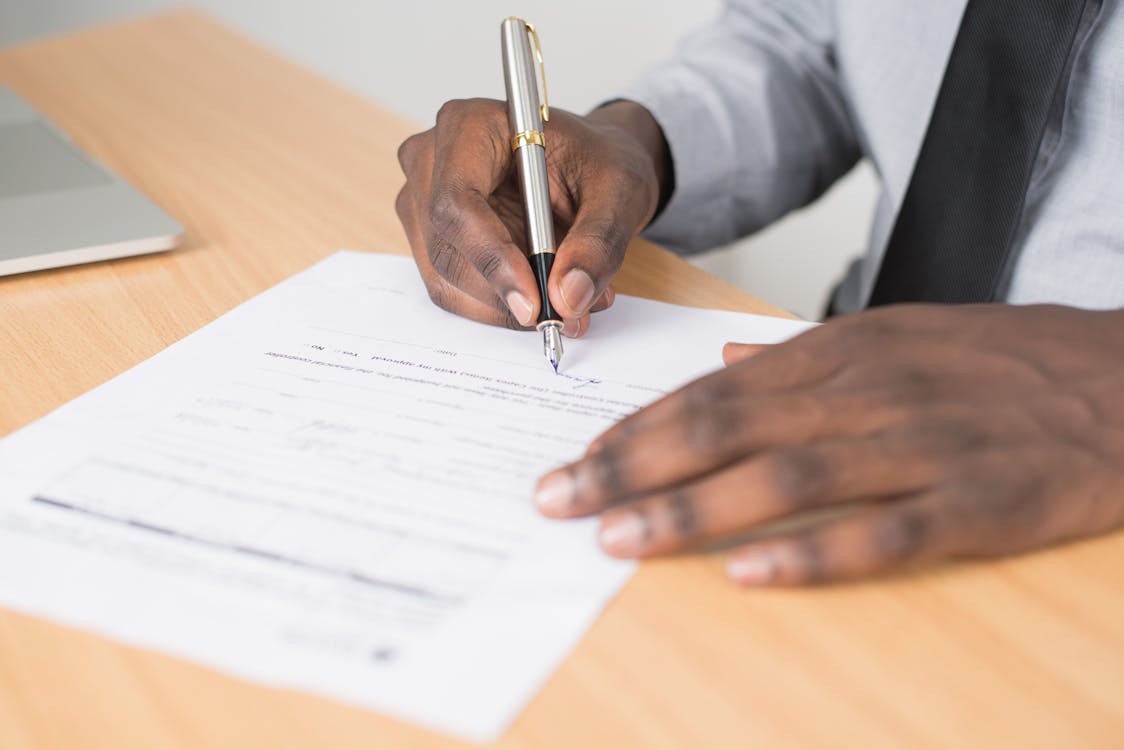 If you've found yourself in need of translation services, you may be wondering whether you need to hire a certified translator or get your documents notarized. There are certain instances, both in business and our personal lives in which certified document translation services are required. Here's everything you need to know about certified translations and some of the most common situations that require that extra level of professionalism.

What is a Certified Translation?
Any translation completed by ABS Translation is guaranteed to be high quality, but when you get a certified translation, that guarantee is taken a step further. A certified translation provides not only the translation, but a statement of authenticity and quality is provided as well. If your translation is required for a legal purpose or being submitted to a government agency, chances are good you'll need it to be certified. Here are some examples:

Translation of financial documents
Many financial firms require certifications for their compliance departments when translating marketing and other related documents.

Applying to Study Abroad
Your transcripts and financial aid information will all need to be certified before it is submitted to a foreign university.

Participating in a Clinical Trial
From informed consent and participation questionnaires to your medical records, certified document translation services are commonly used for international medical studies.

Immigrating to a New Country
The government of the country you're applying to will most likely require that all your documents be certified.

Participating in a Legal Case
Any supporting documents for a legal case will require professional translation and certification.

Do My Documents Need to Be Notarized?
As a general rule, if your documents are certified, they don't need to be notarized as well. But, it's always a good idea to double check! Oftentimes, international universities require that transcripts be notarized. As an important note, a notary seal on a document does not confirm the accuracy of a translation, it only confirms that translator's identity.

For Certified Document Translation Services, Call on ABS Translations!
Whether you need your documents certified or notarized, the linguists at ABS Translations can help. Give us a call at 215-233-3000 or email us to get your translation project started today!