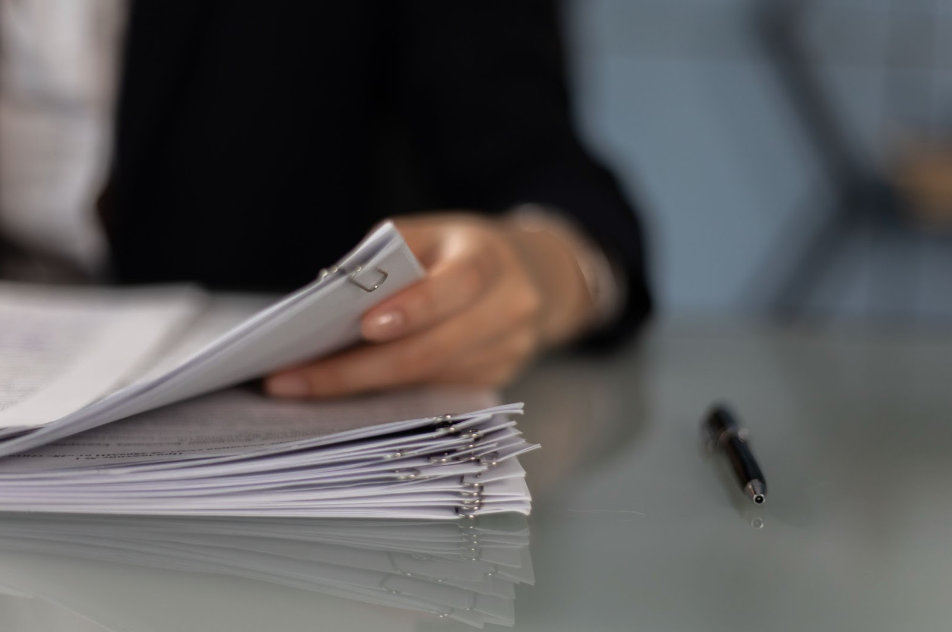 When completing a document translation project of either a personal or corporate nature, relevant linguistic skill and subject matter knowledge are absolute necessities to ensure the full meaning is kept intact. Thus, it's important to partner with a professional translator for any sort of translation project. So, what should you look for while comparing options in order to locate the most qualified language translation service to take on your project? Let's discuss what to look for.
#1 Language Translation Service for Documents
Key indicators that you've found a very reputable translation agency include:
Native-speaking linguists & subject matter specialists – Translators should be well equipped with proven abilities in your source & target language as well as expertise in translating documents of the specific type/subject matter at hand, whether it's a technical document, a legal document, marketing materials or something else.
Certified translations available – For passports, birth certificates and other official documents, certified translation is likely to be required. An agency offering this extra stamp of professionalism further verifies the credentials of their linguists and provides peace of mind that your translated personal identification documents will be accepted.
Measures in place to preserve confidentiality – When submitting your document(s) to be translated, it's crucial to make sure the information within will remain protected. So, don't forget to look into the steps a language translation service takes to maintain confidentiality throughout the process.
A long track record of outstanding customer service – Last but certainly not least, seek out a translation company known for their dedication to customer satisfaction, top-quality work and maximum efficiency.
At ABS Translations, we pride ourselves on offering all of the above to clients ranging from individuals to small- and medium-sized businesses to large global corporations. We've been in the business for more than two decades, over which we've optimized our process for translating documents of all kinds with reliable accuracy and attention to detail.
Start Your Translation Project with Our Pros
If you need professional assistance with a document translation project of any scope, look to ABS to tackle it in a cost- and time-efficient manner while prioritizing preservation of meaning, nuance, professional formatting and privacy. To request a free quote for your project, simply call us at 215-233-3000 or fill out our online contact form with some basic details about your translation needs. We look forward to working with you!