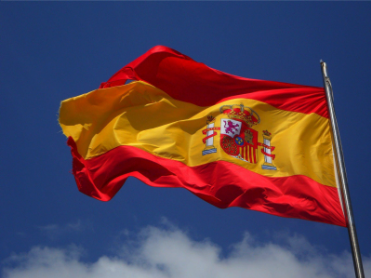 Behind English, Spanish is the second most commonly spoken language in the United States. In turn, professional Spanish to English translation agency services are in high demand across industries and subject matters. If you need these services, either for personal or professional purposes, you can count on ABS Translations for expert assistance.
Top-Rated Spanish to English Translation Agency
Have you come across a project that calls for conversion of text from Spanish into English or the other way around? You may be inclined to try completing the document translation yourself, perhaps with the help of a free online translation program. But, if you're not fluent in both languages, this can easily lead to imperfections in your translation.
Whether you're tasked with submitting certified translated personal documents in hopes of moving to another country or you need documents translated for your business or organization, achieving the highest level of accuracy is of paramount importance. So, it's best to leave the job to a proven Spanish to English translation agency like ABS.
Here are some of the perks you'll gain access to by working with us:
A vast translator network made up of speakers of 100+ languages
Experts in a range of industries and niches, from medical to legal to technical
Exceptional customer service throughout the translation process
Assurance that the contents of your documents will remain protected
From document submission to return, you can rely on the ABS team to provide a smooth experience and secure, trustworthy translation services. In addition to Spanish, we deliver polished document translations in many other world languages, from Arabic to Vietnamese.
Complete Your Project with the Specialists at ABS
Ready to get your translation project taken care of with the expertise, finesse and attention to detail it deserves? Reach out to ABS today at 215-233-3000 or info@abstrans.com to find out if we're a good match, plus receive a free quote and estimated turnaround time based on the specifics of your document translation needs.
We are located in Philadelphia, but we proudly work with clients across the nation and around the world. Whether for a one-time project or ongoing document translation services, we look forward to hearing from you and helping you successfully accomplish your translation goals!