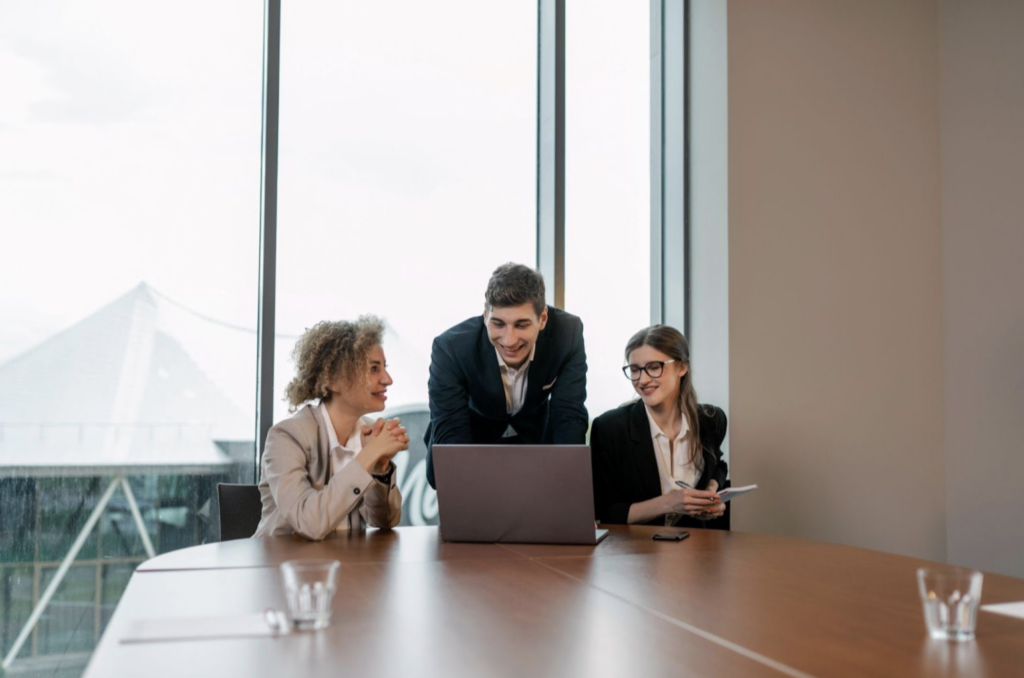 Document translation is often needed for personal reasons, such as for immigration purposes. But what about translation for businesses? When and why might professional translation services be requested by a company or organization? The experts at ABS Translations are here to provide examples of how professional translators can assist businesses of all types.
Why Do Businesses Need Professional Translators?
Companies ranging from small businesses to large corporations can benefit from partnering with a reputable translation agency for a wide variety of projects. For instance, translation for businesses may be useful for:
Employee handbooks 
Marketing materials 
Technical documents 
Product descriptions/instructions
Legal documents
Insurance documents
For any sort of business document translation, attention to detail, linguistic fluency and in-depth familiarity with the subject matter are of the essence to preserve the meaning of the original text. If the intended meaning gets lost in translation, this can have a very negative impact on a business's credibility, and it may even result in loss of customers and sales. Thus, it's crucial to entrust business document translation to qualified specialists only.
Professional Translation for Businesses | ABS Translations
At ABS Translations, our network of native-speaking translators covers 100+ world languages, as well as subject matter pertaining to many different types of businesses. Industries for which our specialists are known to deliver highly accurate, nuanced translations include:
Accounting
Consumer Products
Education
Engineering
Entertainment
Healthcare
Insurance
Legal
Medical
Transportation
For a more detailed list of the industries we partner with, visit our website.
Look to ABS for Translation Done the Right Way
Curious to know if ABS is equipped to complete your project with finesse? Reach out to us today at 215-233-3000 or info@abstrans.com to find out! Chances are, the perfect match for your business's translation needs is part of our extensive global network.
Regardless of source/target language and industry, you can count on us to deliver your translated documents in a timely manner, with all formatting requirements fulfilled. We proudly prioritize promptness, top quality and customer service for each and every project, so you can rest assured that your document translation is in good hands with ABS!