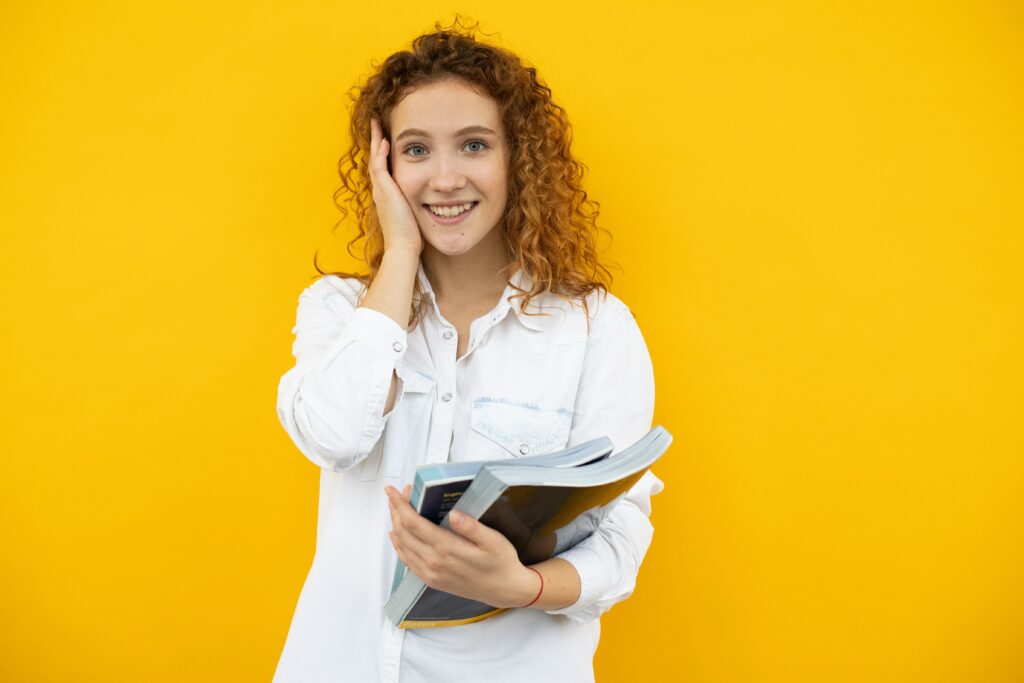 Maybe you're hoping to emigrate to a country where Spanish is the official language, or perhaps you're applying to work or study in such a place for a period of time. In either case, you may be wondering: "Where can I translate my birth certificate to Spanish?" 
While turning to the internet may seem like the obvious choice, this route is likely to generate less-than-perfect results. And since the accuracy of translated content and proper formatting are both of paramount importance for acceptable birth certificate submission to a foreign country, it's advisable to partner with a professional translation agency instead of simply plugging the content into an online translation website. Read on to learn why ABS Translations is the nation's top choice for English to Spanish translation and vice versa.
Where Can I Translate My Birth Certificate to Spanish?
If you are pursuing an opportunity to live, work or attend university in a Spanish speaking country, chances are you'll be required to provide translated versions of your birth certificate, passport and/or other personal documents in order to be approved. At ABS, we know that this process can be stressful and time sensitive. So, we aim to make it as easy as possible by offering:
Experienced linguists fluent in Spanish, English and 100+ other languages
Subject matter professionals specializing in different types of content and document translation (both personal and corporate)
Outstanding attention to detail in both translation and formatting
Prompt turnaround times, with progress updates throughout each project
Free and accurate project pricing estimates
Outstanding customer service, with your full satisfaction guaranteed
For all of these reasons and more, we're proud to be the answer to "where can I translate my birth certificate to Spanish for best results?"
Start Your Project with ABS Today!
Whether you need a single-page document like your birth certificate or passport translated, or you have a larger translation project on the horizon, you can count on ABS to fulfill all the requirements with care and skill. We specialize in returning translations swiftly, with the highest degree of accuracy and professionalism. To get a customized quote to complete your project, call us at 215-233-3000 or email us at info@abstrans.com.