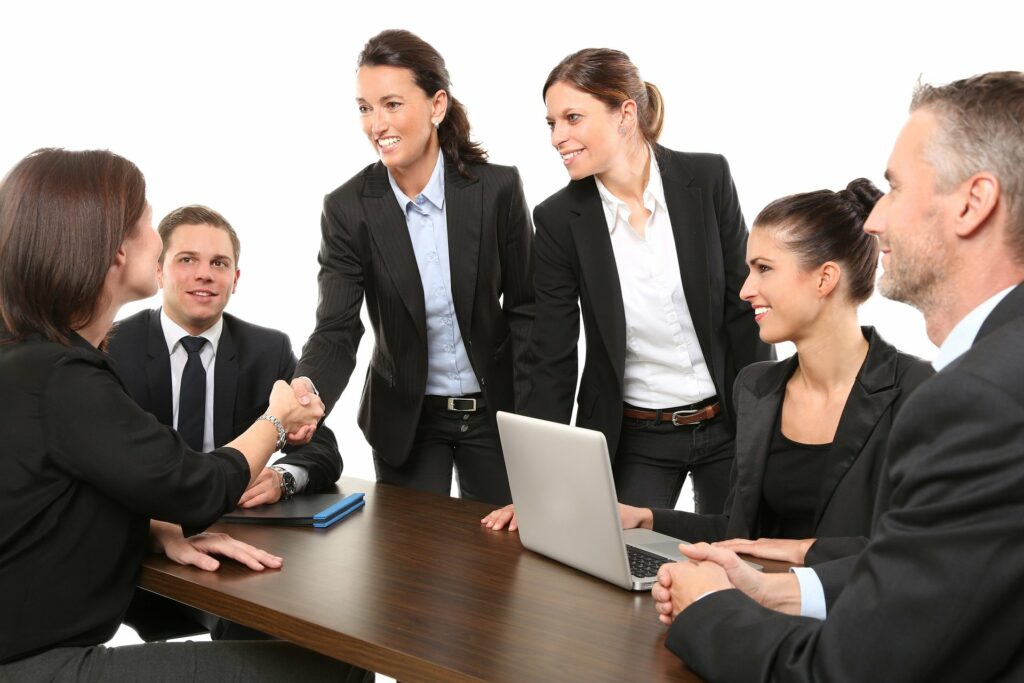 Do you have a project coming up that calls for professional interpretation translation services? The certified language and communication experts at ABS Translations make it simple to arrange the services you need. You can count on us for on-site interpretation, document translation or both – whatever your project involves, we're here to fulfill all the requirements in an efficient and skillful manner.
Expert Interpretation Translation Services
ABS calls Philadelphia, PA our home base. For individuals and corporations located in our area, we provide on-site interpreting services for a variety of settings, including:
Medical appointments
Business meetings
Large-scale events
Depositions
Individualized education program (IEP) meetings
And more
Regardless of the context, you can rely on our interpreters to deliver professional, high-quality service. Thanks to our dedicated team, we are capable of interpreting in most major languages and fields. The same is true for our certified document translation services, which we offer nationwide and worldwide for projects of all sorts:
Personal identification documents, such as passports and birth certificates
Academic transcripts
Marketing materials
Legal documents
Technical documents
Medical documents
And much more
To serve those in need of professional translation services beyond the Philadelphia area where our office is located, we draw on a far-reaching global network of talented language professionals with diverse qualifications and linguistic experience. We also offer customized transcription, subtitling, voiceover and desktop publishing services for clients around the world.
By choosing ABS for audio/video or interpretation translation services, you'll be able to rest assured that your project will be completed with the highest degree of attention to detail, confidentiality and knowledge of the language(s) and subject matter at hand.
Contact Us Today to Find Out If We're a Good Match for Your Project
From individuals to small businesses to global corporations, our clientele varies significantly. But across the board, our commitment to quality, precision and accuracy remains consistent and shines through in every project delivered by our native-speaking specialists.
Eager to receive a free quote for fulfillment of your translation or interpretation needs? Reach out to our professionals today, providing as much detail as possible about your request so that we may send you the most accurate estimate for pricing and turnaround time. We look forward to working with you!