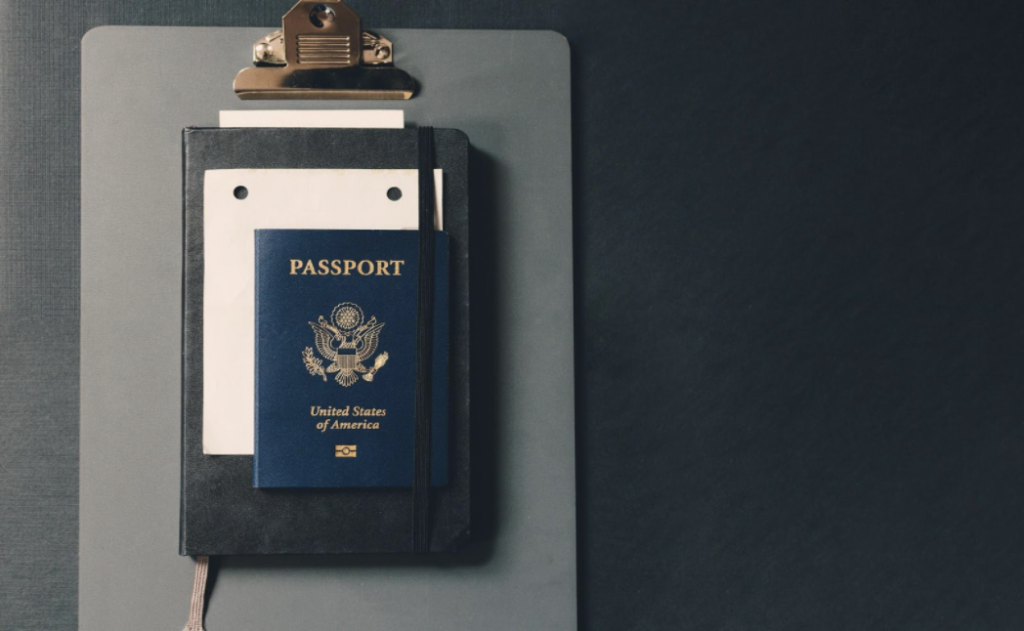 Personal translation services may be necessitated in a number of different scenarios. Perhaps you hope to obtain a visa to live in another country, or maybe you wish to attend university abroad. In either case, you may need to provide a translated copy of documents like your birth certificate and passport, in the country's official language. Offering reliably accurate translation and top-tier customer service, ABS Translations can help you complete all your personal translation projects, smoothly and successfully. Let's dive into the details of what our professional translation agency offers.
Personal Translation Services: All Documents | ABS Translations 
Whether your document(s) requiring translation fall under the category of personal or corporate, you can count on our native speaking linguists to complete the job with skill and finesse. Every translator in our global network possesses a superior level of experience, along with in-depth subject matter knowledge pertaining to certain topics, fields or industries. This combination allows our team to deliver outstanding results for document translation needs of all sorts, including:
Birth certificates
Marriage certificates
Passports
Diplomas and academic transcripts
Legal documents
Business documents
And more
When submitting a translated document to a foreign agency, the requirements often include having the translation certified (and, in some cases, also notarized). At ABS, our skilled linguists are equipped with the training and qualifications needed to provide certified translations which fulfill all specified requirements, including any special formatting requests. Our certified translations are recognized and accepted by USCIS, academic institutions and state, federal and international courts.
Reach Out Today to Begin Your Project with Our Translation Experts 
If you need personal translation services for immigration paperwork, application to a foreign university or another reason, look no further than ABS Translations. Throughout our 20+ years in business, we have assembled a network of translation professionals with diverse linguistic and subject matter expertise. In turn, we are proud to offer translation to/from over 100 languages, for both personal and professional projects. To request a quote for your document translation, call us today at 215-233-3000 or email us at info@abstrans.com.