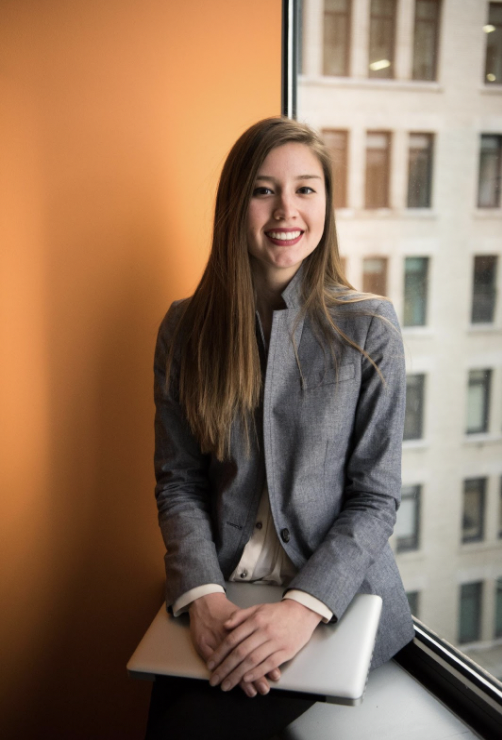 Whether you're seeking a translator for a single-page document like a passport, or for a longer document such as an employee handbook, the importance of working with a reputable language translation agency cannot be overstated. With so many agencies out there claiming to be the best, how do you narrow down your search and make sure you're truly selecting the most qualified team to handle your translation? Let's explore a few indicators that you've found the ideal partner for your project.
Language Translation Agency: All Languages 
To assess whether a language translation agency has the wealth of experience and skills needed to successfully complete your current & future translation projects, look for:
Proven Fluency & Experience – High-level understanding of the source & target languages – including their nuances – is key to ensure a translation articulates the ideas expressed in the original document. With this in mind, ABS employs native speaking linguists who are rigorously vetted to confirm they have the skills and training needed to produce natural sounding, true-to-source translations.
Diverse Subject Matter Knowledge – In many contexts, linguistic knowledge isn't enough to deliver a reliably accurate translation. Documents containing complex legal jargon or technical terms, for instance, require industry-specific knowledge to preserve the meaning of phrases throughout. At ABS, our talented translators have educational backgrounds in a vast array of fields, enabling us to skillfully handle translation projects for just about any niche, in over 100 world languages.
Along with the accuracy, professionalism and security of your translated documents, our language translation agency highly values your satisfaction. Working with ABS, you can count on outstanding service throughout your project, from the initial phone call to our follow-up to confirm our work has fully met your expectations and requirements.
For Optimal Results, Entrust ABS with Your Translation Projects
Whether you have a personal or professional need for document translation, ABS Translations is your one-stop destination for prompt, trustworthy and competitively priced translation services. To learn more about how our extraordinarily experienced, high-performing global team can help with your upcoming project, call us at 215-233-3000 or email us at info@abstrans.com today.