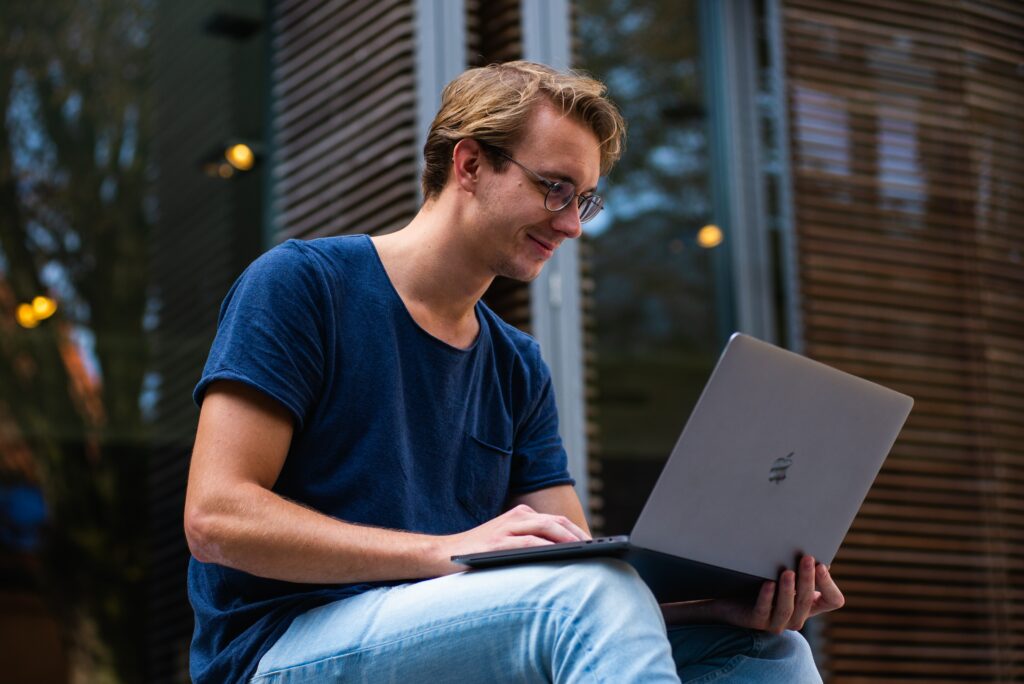 In today's bustling society, everyone is looking for speed and convenience. This has led to many services being made available online – and translation & subtitling services are no exception. While it's fully possible to find reputable translation and subtitling companies online, it's vital to know what to look for to ensure their credibility and dependability. Services offering same- or next-day delivery might seem great, but they're often too good to be true in that they slack on accuracy and attention to detail. 
At ABS Translations, we work hard to provide dependable, high-quality translations and subtitles with timely turnaround for a wide variety of projects. Keep reading to learn how we do it.
How to Find Translation and Subtitling Companies
When searching for the best professional translating and subtitling companies out there, we know it can be tough to figure out how to narrow down the many options. At ABS, we pride ourselves on meeting (and often exceeding) all the expectations for what a certified, full-service language and communications agency should provide. 
Key selection criteria for a qualified subtitling/translation company include:
Native-speaking translators with the full linguistic grasp needed to preserve the intended meaning and carry over nuances in translated content.
Capability to work in your specified source and target language, in written, audio and video formats.
Subject matter expertise for technical projects which require it.
Reputation for clear communication and quality assurance throughout every step of the process.
Emphasis on promptness, but without compromising accuracy or precision.
Whether you need a well-done document translation or accurate subtitles generated in the same language as your audio or a different one, you can entrust the experts at ABS to complete your request with skill, taking care to meet all of your project specifications. We also provide leading document translation services for all major world languages and industries.
Find Out If ABS Is a Match for Your Translation/Subtitling Needs
For personalized service, competitive rates, quick turnaround times and unparalleled results, individuals and businesses across the nation and the globe rely on ABS. If you're eager to discover whether our talented staff is equipped to fulfill your specific project requirements, reach out to us today at 215-233-3000 or info@abstrans.com.