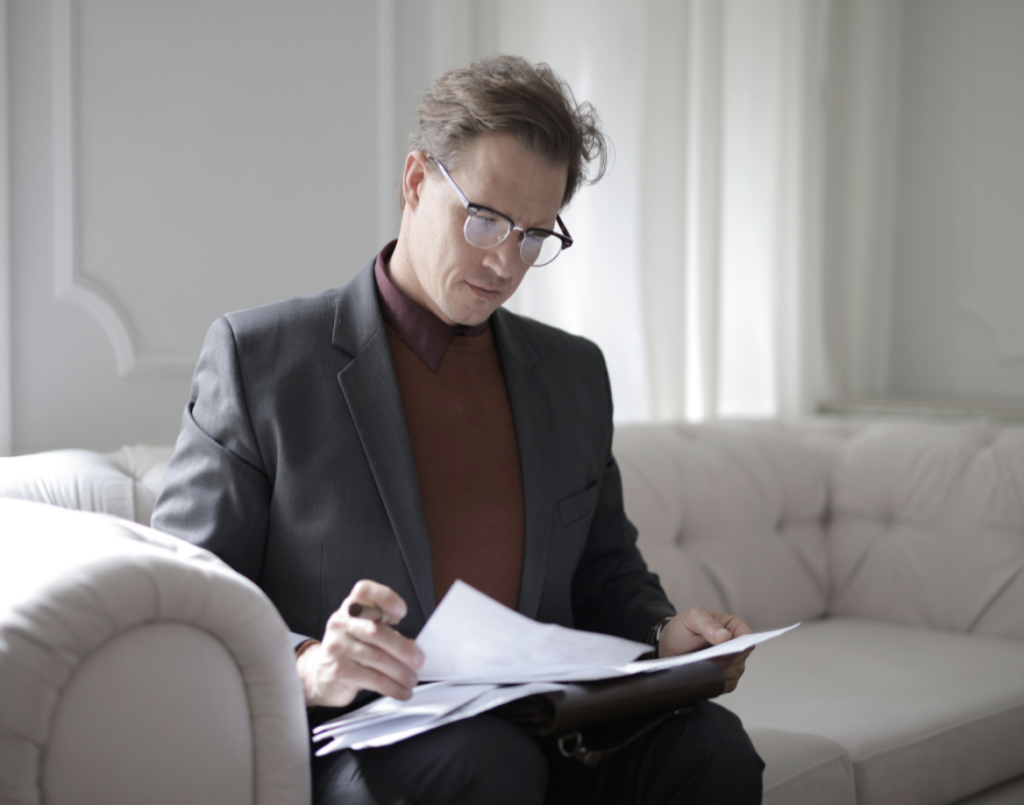 There are many situations – both personal and professional in nature – where having the assistance of a qualified, professional document translator can be vital. At ABS Translations, our native-speaking linguists have the knowledge and training needed to translate for an extensive list of industries, subject matters and document types. Today, we'll focus in on times when skillful translation for lawyers may be necessary and explain how our talented global network can assist with the full range of legal translation projects.
Fast and Accurate Translation for Lawyers | ABS Translations
Immigration lawyers and other legal professionals whose work centers around international legal matters are most likely to regularly encounter document translation needs. However, the benefits of these services are not only limited to international attorneys. Translation for lawyers may be helpful in a variety of scenarios, such as when:
A witness statement is not available in English 
Documents written in English need to be presented to a foreign court
A contract needs to be drawn up between parties who speak different languages 
Court records require translation to or from English
These are just a few examples of situations which may prompt an attorney to seek out the expertise of a professional translator with relevant knowledge and ability to translate legal documents both accurately and promptly.
Choose ABS for Legal Translation Assistance You Can Trust
Whether you're working on a legal case involving linguistically diverse clients, or you need expert legal document translation for some other reason, you can count on ABS for reliable support. Our team features professionals with robust experience in preserving the meaning of complex legal terminology while producing certified document translations in 100+ source/target languages. We also offer on-site interpretation services for legal proceedings of all sorts.
By engaging our services, you'll gain a trustworthy partner you can turn to whenever the need for prompt, precise and professional translation arises. To learn more and get a time/price estimate for a specific project, connect with us at 215-233-3000 or info@abstrans.com.