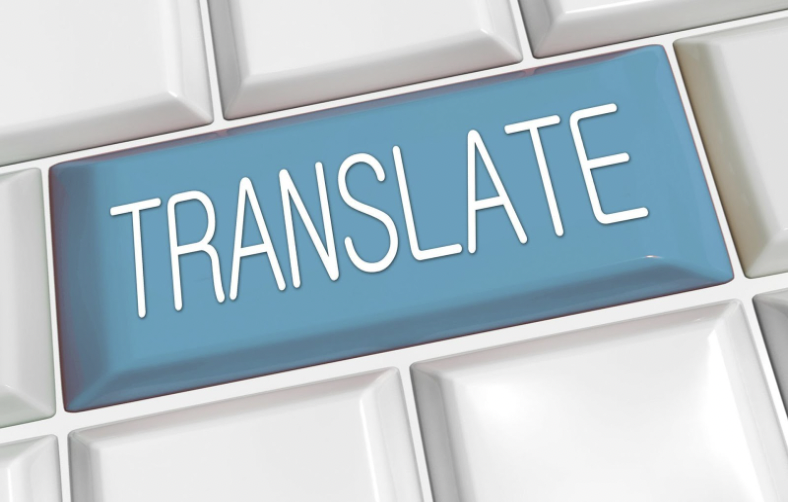 From personal documents like birth certificates & passports to corporate documents like employee handbooks & marketing materials, translation projects of all sorts necessitate close attention to detail. Additionally, one must possess fluency in both the source & target language to produce a reliably accurate and culturally appropriate translation. If you have a need for official document translation, you may be wondering how to assess if a translation services company can be trusted to complete your project with skill and nuance. Today, we'll offer a few pointers on determining whether a translation agency is reputable.
How Reliable Is a Translation Services Company?
If you're in pursuit of a qualified translation company you can depend on to deliver concise, accurate translation, here are a few indicators that you've found a good match:
The agency is well established – As a general rule, the more experienced your translation company, the more you can count on your documents being accurately translated. For over 20 years, the ABS team has been completing translation projects of all types with expertise and finesse.
The translators are diversely experienced – Translating a document to the highest degree of excellence requires linguistic mastery, plus in-depth knowledge pertaining to the subject matter at hand. Not only are ABS' linguists native speakers; they're also experts in a broad range of niches. Together, our specialists have the capability to translate between 100+ languages, for all major industries.
The agency has a proven track record of exceptional service – Beyond consistently high-quality work, the ideal translation services company will also be known for outstanding customer service. At ABS, we pride ourselves on following an efficient process centered around clear communication and customer-focused service.
Rely On Our Linguists to Make Your Project a Success
For more than two decades, ABS Translations has been serving clients across the U.S. & around the world. In that time, we've evolved into a top-rated agency, owing to our prompt & precise handling of translation projects all over the personal and professional spectrum. To find out whether our skilled language professionals are equipped to fulfill your particular translation or interpretation needs, give us a call today at 215-233-3000.