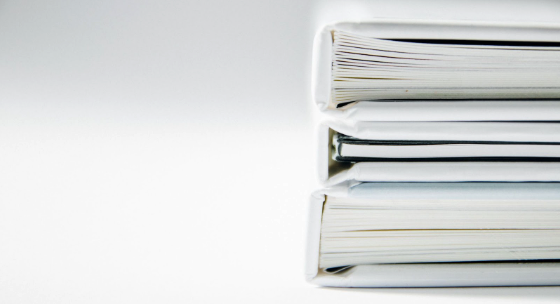 Free online translation programs have become very popular for quick and easy translation of words, phrases or sentences in a pinch. While these solutions can suffice for day-to-day interactions, you'll want to use something more official and dependable for document translations. Whether you need personal or work-related materials translated, you might wonder how to sort through all the language translation companies out there and settle on the best option. Today, we'll offer tips on locating a well-qualified translation professional.
What to Look for in Language Translation Companies
To find a translator you can count on, seek out an agency that prides itself on being:
Capable of handling a vast array of projects – Comprehensive translation services are a mark of a well-established agency. Whether you need certified foreign birth certificate translation, corporate document translation, legal translation or some other variety, the diversely qualified linguists at ABS are equipped to complete the job with skill and precision.
Composed of native-speaking linguists – To avoid errors and loss of original meaning, it's essential for your translator to be well versed in the nuances of both your source and target languages. ABS Translations offers a team of vetted native speakers of 100+ languages.
Security minded – Both personal and professional documents-to-be-translated may contain confidential information. Thus, it's important to find a translation agency that uses a secure process and platform to receive and return your documents, such as ABS.
Customer service oriented – When you invest in professional translation, you deserve to be 100% thrilled with the results. At ABS, we have a long-running reputation for exceptional customer service and satisfaction.
Timely & efficient – Translation projects often have a tight deadline. So, look for a company known for swift turnaround times, but never at the expense of their translation quality.
Among language translation companies, ABS stands out as a highly trustworthy choice for all sorts of translation needs. On top of all the positive attributes listed above, we offer competitive rates for document translation, interpreting and other related tasks.
Work with ABS for Outstanding Quality, Value and Service
Eager to get a quote for your project? Give our certified language and communication experts a call at 215-233-3000 to receive an accurate estimated cost and turnaround time based on your translation and formatting requirements. Our office is located in Philadelphia, but we serve clients all over the world.