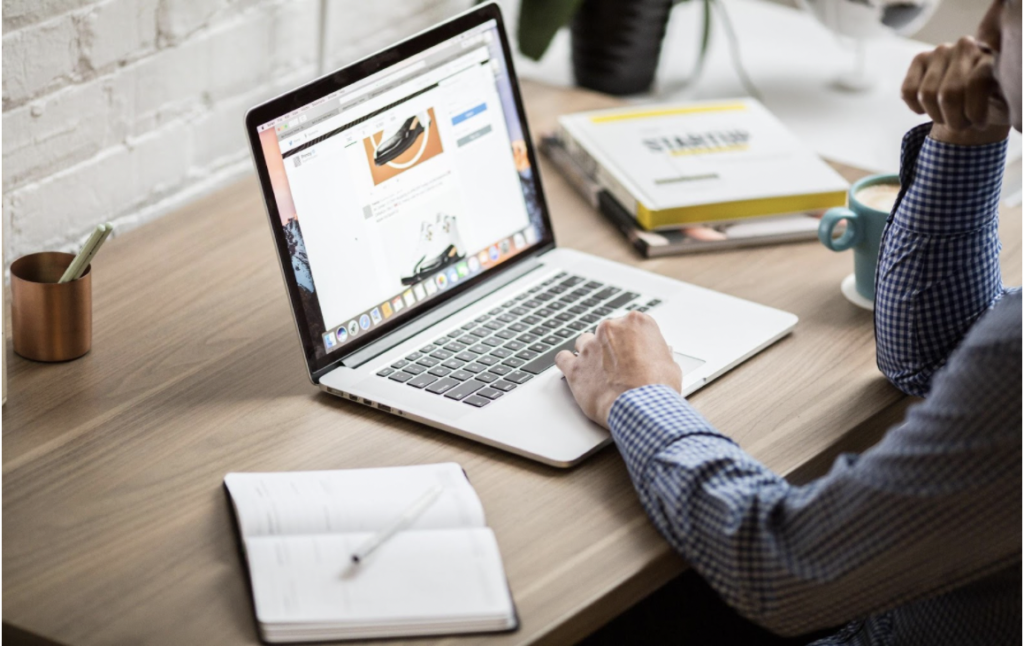 When you encounter a need for translation of personal or professional documents, it's crucial to find a translation agency with experienced linguists who ensure the highest degree of accuracy with meticulous attention to detail. At the same time, you might be on a deadline and require fast translation service for certain projects. At ABS Translations, we pride ourselves on delivering high-quality work with prompt turnaround times. Let's dive into what you can expect when partnering with us for a document translation project.
Accurate and Fast Translation Service | ABS Translations 
If time is of the essence for your project, you may be tempted to choose a fast translation service promising a one-hour or 24-hour turnaround time. While taking this route may get your document translation done very quickly, this will likely come at the cost of its accuracy. After all, accurate translation is a process which takes time and involves several steps, including formatting, proofreading and copy editing.
At ABS Translations, we leverage a global network of skilled native speakers to provide businesses and individuals with dependably accurate translations in a timely manner. While we prioritize promptness alongside quality for every translation we complete, we like to remind our customers that turnaround time will differ for each individual project.
Key determining factors in our timeline for returning a translated document to you include:
The length of the document – How many words/pages is it?
The content/intent – For instance, translating a passport or birth certificate is likely to be more straightforward and less time-consuming than translating something more complex, such as marketing materials or a technical document.
The formatting – The project may require more time and effort if the document is disorganized or difficult to read when submitted, or if special formatting/layout design is required with the translation.
To receive the most precise estimate of how long it will take us to finish your project, you'll want to provide as many details as possible about the document(s) to be translated.
Work with ABS Translations for Speedy & Professional Results
Timeliness is preferable for just about any translation project. But, it's important to make sure you're not compromising on accuracy simply to receive a translation more quickly. As we explained above, the translation service advertising the speediest turnaround time is unlikely to be the most qualified.
Regardless of the nature of your translation project, you can count on the experts at ABS to complete it in a timely and skillful manner. Our talented team includes subject matter specialists in all major industries, as well as native speakers of 100+ world languages. To find out if we're a good match for your translation project and receive an accurate quote, give us a call at 215-233-3000.