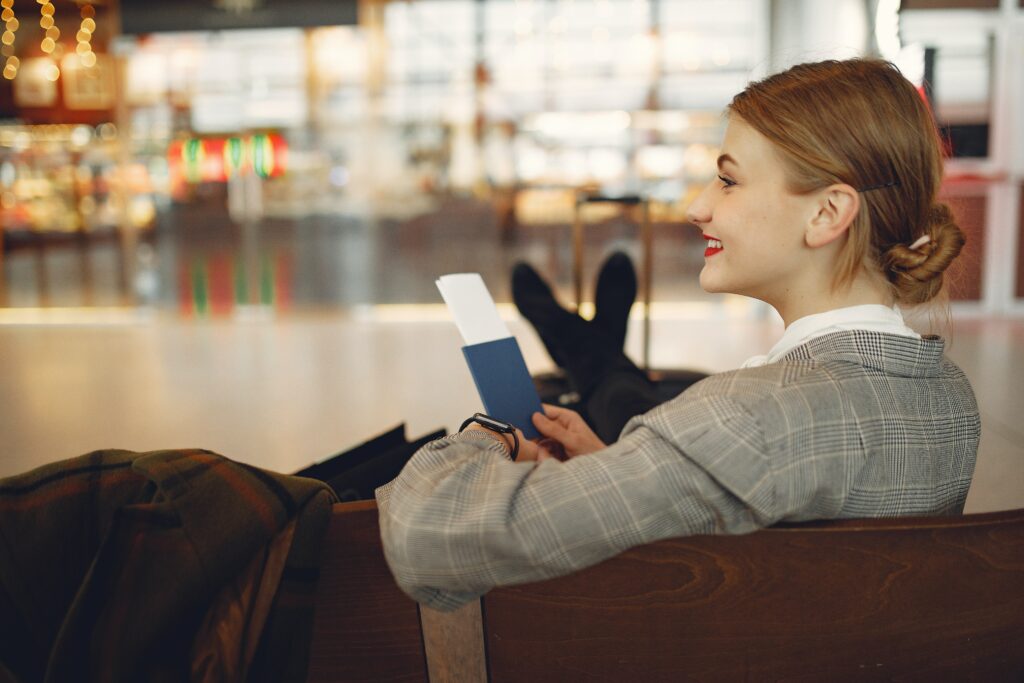 If you're hoping to immigrate to the United States or another country, it's important to carefully follow all instructions you are given throughout the application process. By being attentive and adhering to the proper procedures for submitting your personal documents and other necessary forms, you'll avoid delays or possible rejection of your application. Calling on ABS for immigrant translation services near me will help to ensure a smooth and successful experience. Let's dive deeper into why it's wise to partner with a translation professional rather than trying to do it yourself or using a free online program.
Immigrant Translation Services Near Me
If your prospective immigration requires you to submit translated versions of your passport, birth certificate or other documents for the purpose of confirming your identity, it's vital to choose a reputable language translation expert to complete the task.
At ABS, our network of seasoned global linguists excels in providing accurate translation in all major languages, consistently upholding a high level of expertise and attention to detail across projects. Unlike some translation companies, we enlist only native speakers and subject matter specialists to fulfill translation projects of many different sorts.
For those in need of immigrant translation services near me – in the Philadelphia area and beyond – we provide:
Top-quality, certified translations
Professional formatting
Competitive pricing
Fast turnaround
Unfamiliar with the definition of a certified translation? In essence, this means that the translation will come with a statement supporting the translator's credentials and attesting to the accuracy of the translated work. This extra degree of verification is often required for official translated documents like immigration paperwork, which is yet another reason to work with a team of pros here.
Rely On ABS to Handle Your Immigration Translations & More
When you trust ABS to assist with your translation needs, we'll assign you a designated point of contact to whom you can reach out anytime for questions, updates or additional requests. To get started with us, give us a call at 215-233-3000 or email us at info@abstrans.com today. Simply give us a brief description of what your project entails to receive a free, accurate quote!