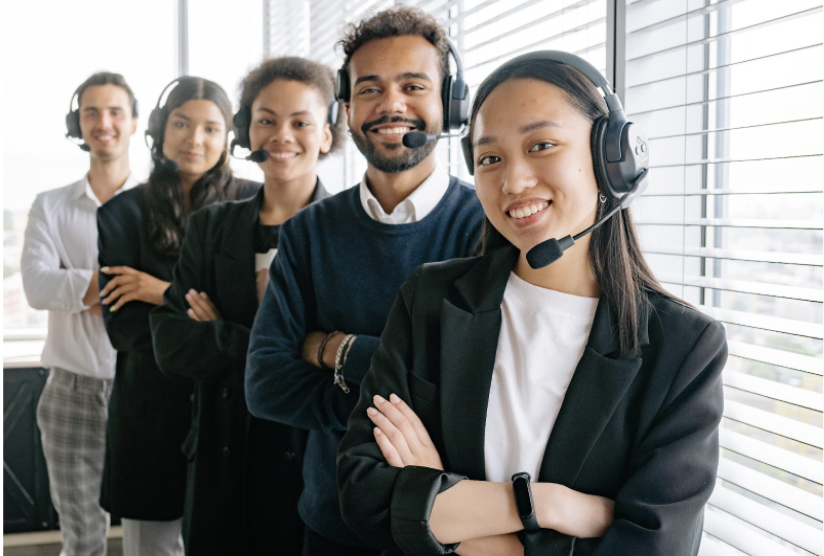 Do you need professional translation assistance for personal or business purposes? To ensure accurate, concise translation in which the full meaning of your document is preserved, it's crucial to partner with an experienced and reliable translation agency. At ABS Translations, we pride ourselves on delivering outstanding results for translation projects of any scale and subject matter. Since our establishment in Philadelphia more than 20 years ago, we've gained a reputation for excellence. Read on to learn more about why we're the top choice for anyone seeking a translation office near me in Greater Philadelphia and beyond.
Translation Office Near Me: Greater Philadelphia | ABS Translations 
Upon encountering a need for document translation, your first instinct may be to use a free online translation program or a service offering lightning-fast turnaround. However, if you've ever chosen one of these routes, you've almost certainly found out that the results are less than perfect.
After all, translation programs work by translating word for word, in which case the true meaning is likely to get lost. Additionally, these programs are ill-equipped to translate content containing technical language or jargon, such as legal documents. Further, if a translation service focuses solely on speedy delivery, this may very well come at the cost of the translation's quality.
At ABS, we take a different approach to document translation. Here's how we far surpass the average language translation provider:
Our extensive global network consists of native speakers of more than 100 languages.
Our linguists double as subject matter experts, covering all major industries from business to healthcare to legal to engineering.
We work with a diverse range of clients on projects of all sorts, from single-document personal translations like birth certificates to multi-page documents for large corporations.
Our proven process ensures maximum efficiency, with translations delivered promptly and professionally and close communication upheld throughout the entire process.
We provide certified and notarized translations when an extra degree of professionalism is needed.
For all of these reasons and more, countless individuals and businesses in the PA/NJ area know ABS Translations as the best translation office near me. Beyond our local area, we are proud to serve clients across the nation and the globe. Whether you're around the corner or in a different time zone, you can count on us to provide top-notch translations backed by exceptional customer service!
Rely On ABS for Timely Translation of the Highest Quality 
Do you need document translation for personal or professional purposes? Regardless of the nature of your project, the seasoned experts at ABS are here to help you complete it with the utmost attention to detail, timeliness and efficiency. To receive a free estimate for your upcoming project, simply reach out and give us as much information as possible about your translation needs. You can reach us by phone at 215-233-3000 or by email at info@abstrans.com.