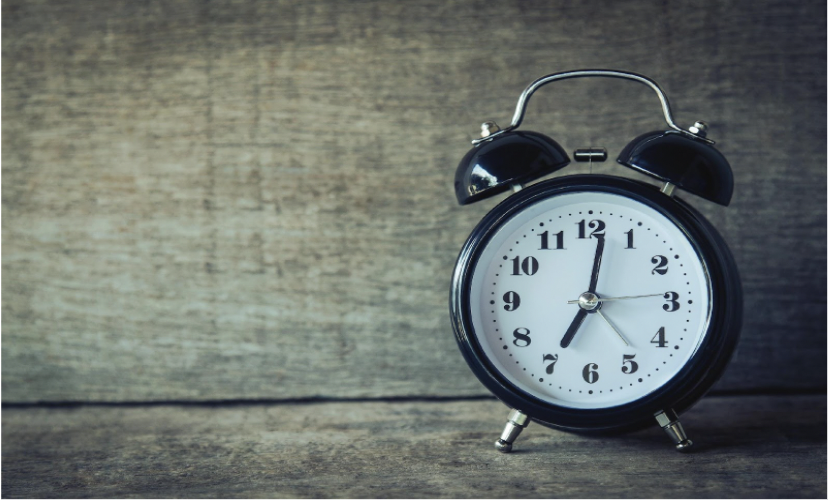 For a translation project with a deadline, it's only natural to look for a service known to complete projects very quickly. Still, to save yourself delays and stress, it's vital to make sure your translation gets done right the first time, by a qualified linguist. With a service offering 24-hour or same-day turnaround, you might not get the highest level of quality, potentially leading to the translation needing to be redone. Thus, it's key to look for an agency that prioritizes accuracy and customer satisfaction alongside quick translation turnaround time.
What Is the Average Translation Turnaround Time?
When it comes to the time it takes to return a finished, polished translation, the answer can vary quite a bit depending on various factors. To provide an accurate estimated timeline for your project, our experts will take the following into consideration:
Document length – As you'd expect, the number of pages/words involved in your project will be a key determining factor in how long it takes our translators to complete it. But this isn't all!
Content – Along with the word count, what's inside of your document also matters. As an example, translating a single-page document like your birth certificate or passport likely won't take as long as translating a longer document like an employee handbook. Documents that include technical language or jargon (such as legal terminology) will also come with a longer translation turnaround time, due to their higher level of complexity.
Formatting requirements – If a special layout design or formatting is requested for your project, this will factor into the time required to deliver the finished translation. Furthermore, if your submitted document is disorganized or hard to read when you submit it, this can also result in a longer project completion timeline.
Ultimately, the time it takes to translate a document can range quite a bit, considering it's based on factors unique to each project.
Partner with ABS for Prompt, Skilled Translation You Can Rely On
If you're seeking precise, professional translation delivered within a reasonable timeframe, look no further than ABS Translations. Our native-speaking linguists from around the world specialize in translating all sorts of documents with close attention to detail and quality assured.
Whether you need personal or professional documents translated, we'll match your project with a language professional possessing in-depth knowledge of the subject matter and source/target language. To receive a free price and time estimate for your translation project, reach out to us today at 215-233-3000 or info@abstrans.com.